It can be hard to cut through the clutter and make a big splash with social media campaigns. There is more newsfeed competition than ever, which gives added pressure for brands to get truly creative and innovative with social content. But, sometimes, you just never know if your brilliant idea is going to flop or fly. Luckily for these five brands, their fresh approach led to some big social wins.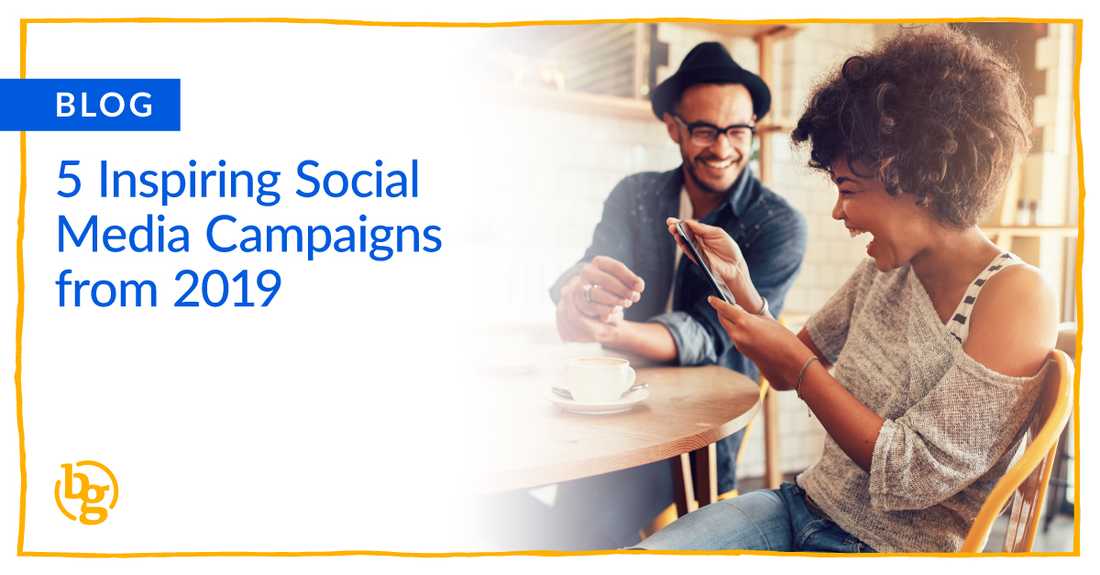 Here's a quick overview of my top 5 social media campaigns of 2019, which can inspire social media marketers everywhere as we enter into brainstorming for 2020:
The above 5 campaigns are really just the tip of the moon...err, iceberg of what brands and their partners accomplished in 2019. What were your favorite campaigns this past year? Hit me up at @ZachWelch on Twitter.